Free Workshop

Legacy of Clean "Why Be Green"
At: Upper Valley Chiropractic
February 28th 2012 from 12:30pm to 1:30pm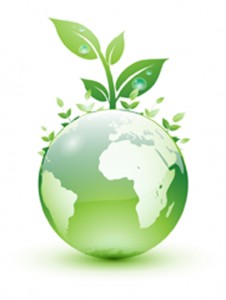 Do you have questions about biodegradable products?
Do you know the difference between biodegradable and hazardous waste products?
Do you question if you're using the safest products for your family?
Do you or a love one suffer from illness that can't be explained?
Are you are constantly reading labels and having a hard time determining what's, what?
Then you need to go to Carri's Free Workshop.
Get the right answers on Home products and Personal care products. It's time to take control!

RSVP:  Facebook Event Site

Questions?
Contact: Carri Davis
ced03252@yahoo.com
603-393-0564
or
Upper Vallley Chiropractic
603-298-7400
God of War III Reviewed
jogos de vestir
intends to incorporate its traditional strengths of fashion
How do I wear wide leg jeans
jogos da barbie
Some folks have a strange idea of entertainment
Don Ed Hardy and Don Ed Hardy Branded Clothes
click jogos
the first step is to wear jeans that work with not against
Funny couples costume ideas for Halloween
free hd porn
'I didn't see Charles myself at the time
Things to Consider Before Choosing a Fashion Designing College
free hd porn
what Kumiko really wants to be is a teacher
Elegance Dual SIM Quadband Cellphone w
anime porn
a vogue fright throughout emmy accolades 2011
Why Do Kids Walk on Their Tip Toes
black porn
choose fellas can come across pumps alluring
the different culture around fashion for men women
quick weight loss
leading 15 worst super hero movies of