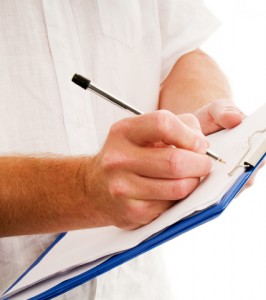 We're excited for you to continue your health journey with our team!
Please first make an appointment for your initial visits to begin care.
We will email you the links to either fill out your paperwork online, or download and print the forms to bring in.
If you need paper forms, please let us know and we can have them ready for you to pick up and fill out ahead of time.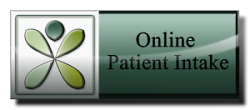 Office Protected Health Information Policies (HIPAA)
Link to PDF (download/open to view)
Link to web version